Products and Services
RDI for space related camera systems, Cubesat subsystems and Cubesat launch services
Satellites subsystems
Crystalspace is the first company to develop and produce second generation CubeSat subsystems
Vacuum Chamber Cameras
Fully immersible cameras designed for monitoring vacuum chamber processes from the inside. Developed in cooperation with ESA
Consultancy, Cubesat Launch & Testing
Experts from Crystalspace are happy to consult you with your projects. CrystalSpace provides full end-to-end CubeSat launch service from ISS
Rover Camera Systems
We have developed and built camera systems for Lunar Rovers. Crystalspace develops and offers mono and stereo camera systems for monitoring processes and navigation for space rovers. Contact us for more information!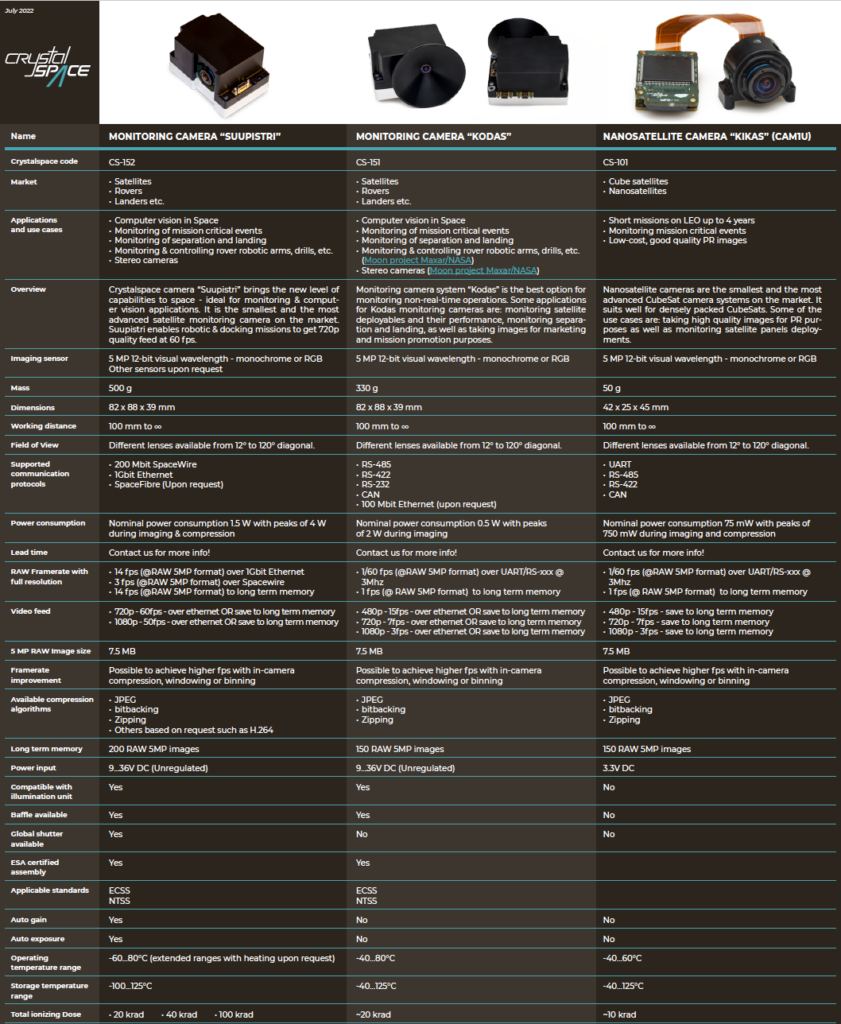 About us
Taking nano satellites to next generation since 2013
Crystalspace is a company that develops and produces (nano)satellite subsystems with main focus on camera systems. Crystalspace portfolio includes variety of products such as the first second-generation electrical power system, CubeSat camera, Monitoring camera, Vacuum Chamber Camera etc. Besides satellite components we provide CubeSat launch and testing services from ISS. We also offer consultation and support for satellite development. Have any questions? Contact at info@crystalspace.com
CRYSTALSPACE CAMERAS TO THE MOON!
2023 – CrystalSpace is working on narrow-angle camera payload for the Lunar Geology Orbiter (LUGO) mission. Read more about it HERE.
2023 – Estonian first Moon rover project in collaboration with CrystalSpace announced. Read more about it HERE.
———————
2021 – We are proud to announce that Crystalspace has been selected by Maxar Technologies to build two cameras to monitor the operations of a robotic arm that will collect regolith samples from the Moon at the NASA`s Artemis Program. Read more about it HERE.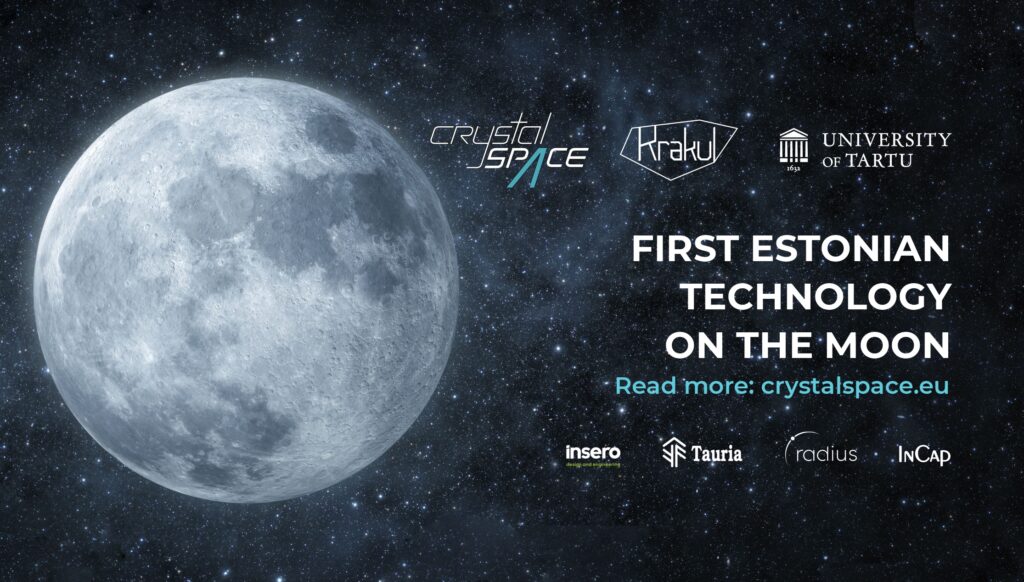 Founders and Directors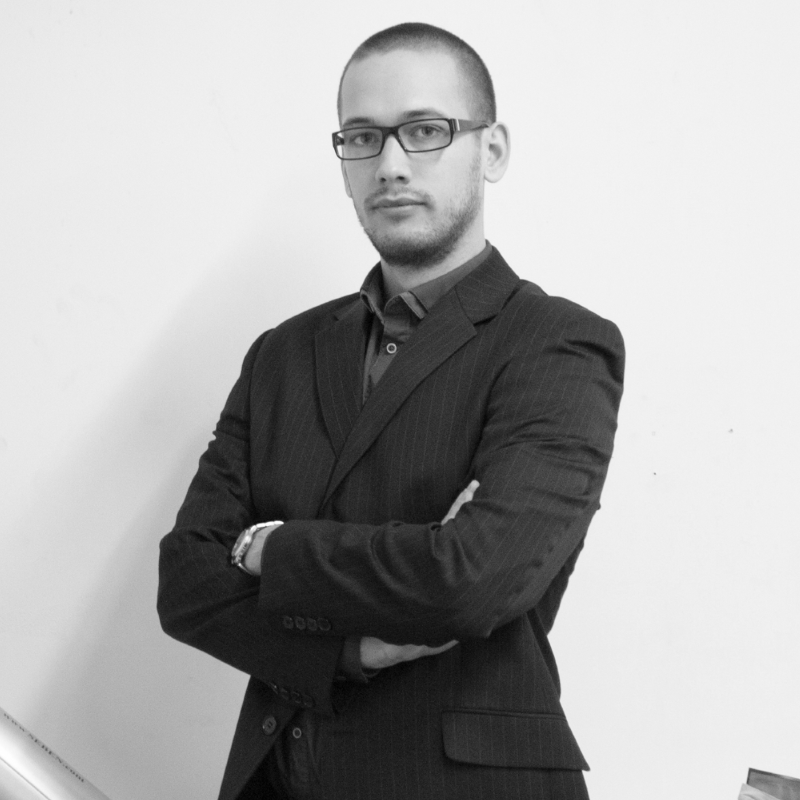 Pätris Halapuu
CEO, Founder